It was great to read so many comments from people who are interested in trying out lingerie sewing! But, sadly, the Random Number Generator could only choose one winner.
It came up number 2! Congratulations, Foster! She said "I've never really dared to venture into lingerie sewing, but perhaps the Bambi Bra will change all that!"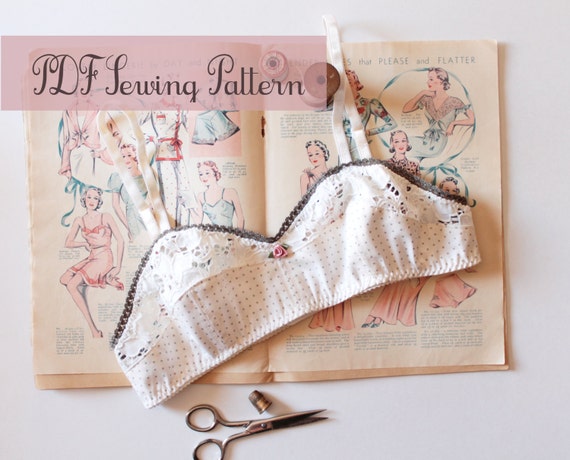 Perhaps it will Foster! I look forward to seeing your version of this lovely bra!
Well, that was fun! Thanks again to all of you who commented, and many thanks to Sarah of
Ohhh Lulu
! Happy Friday, all!